Want to have a break from your busy life? Looking for a hobby that keeps you close to nature? Are you interested in Birds Watching?! If you seek to
observe birds in its natural habitat or their improvised habitat we have good news for you.

Perak has some interesting spots for bird watching. These are the best places in Perak to enjoy the view of the birds.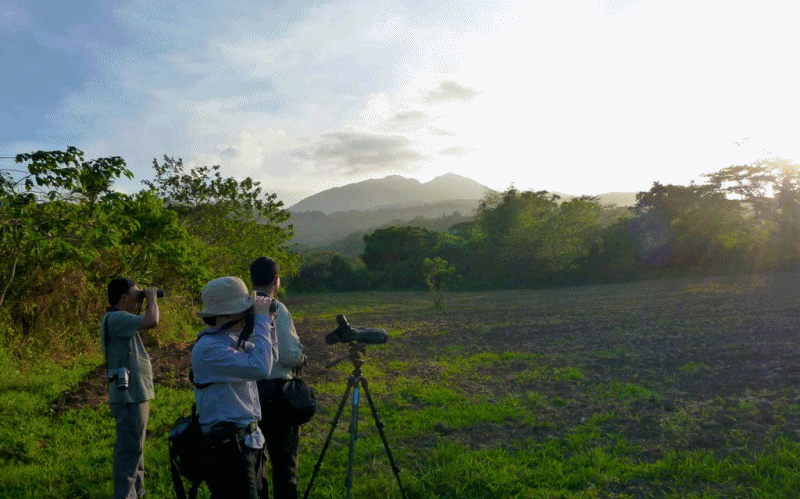 Kinta Nature Park is located in Kampung Pisang, Batu Gajah covering over 900 hectares. There are 1381 aquatic birds belonging to 150 species found
living there. Kinta Nature Park is one of the largest heronries in Malaysia. Five species of herons and egrets breed, namely grey heron, black crowned,
night heron and cattle egret.

Kledang Saiong Forest Eco Park also known as Taman Rimba Kledang Saiong Ipoh is 5km away from Ipoh City. Most of the birds show up early in the morning. Along that you can enjoy and discover the variety of tropical species.

Kuala Gula Bird Sanctuary located at Kerian Perak. This sanctuary was created to protect migratory and resident bird species. 48 species of 8 families from 10,000 migratory birds visit Kuala Gula from September to April each year from Japan, China, Mongolia and Siberia. Milky stork, Redshank, Greenshank, Marsh Sandpiper and Lesser Adjutant are common species.